About
***THIS SITE IS UNDER CONSTRUCTION***
Hi, I'm Dan---developer by day, but I moonlight as a political organizer.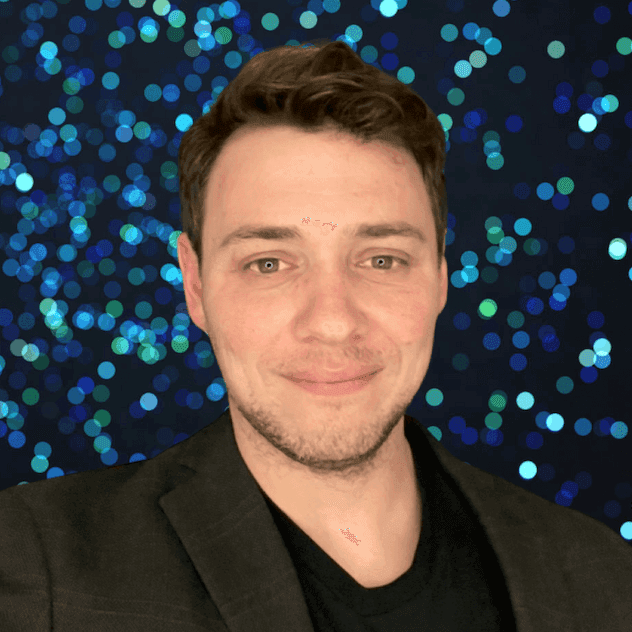 Check out some of my work.
Read my dev blogs.
Hear about my political efforts.
See what I've been reading.
I teach a basic computer class at Beckett Life Center.
Philly's 47th ward committeeperson, secretary, webmaster and GOTV coordinator.